News

We are currently working to get a Rescue Cam. We are currently at about $9,000.00 of our $15,500.50 goal.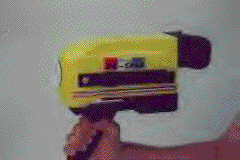 Special Thanks to the follow groups for their support:
KOSA CBS 7
Arco Petroleum
West Odessa Neighbor Watch Group
Odessa East Rotary Club
All citizens of Ector county for their support of our Car Wash and Pancake Breakfast
Mission Baptist AWANA club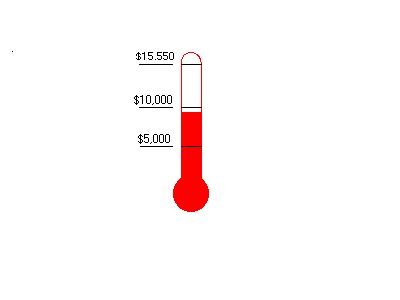 Anyone wishing to donate can send it to:
West Odessa Volunteer Fire Department
P.O. Box 70107
Odessa, TX 79769
Receipt will be mailed to you. All donations are tax deductible.